Mojo Burrito is a Chattanooga staple and a must-visit spot if you are just passing thru. Not only is Mojo the best burrito in town by a landslide, it was also voted the number one vegan friendly restaurant in a survey of over 200 local vegans. It's inexpensive and kid-friendly with a welcoming staff and a great vibe. The best part though... they have 3 different locations to choose from so you're covered no matter what part of town you end up in. The iconic St. Elmo location is mapped here, but don't forget to find them in Red Bank and Ooltewah as well.
VEGAN CHEESE!
The vegans have spoken! Currently Mojo is offering local Cha Cha Vegan Cheese at all locations EVERY DAY!!!
Mojo Burrito is definitely at the top of my list. I get to support a local business that's veg-friendly every time I eat there! I have asked for vegan options and on many occasions the staff has responded favorably with a "Oh, cool man" or a "right on". I dig the respect that Mojo gives us [vegans], and I will ALWAYS recommend them. PS the guac is some of my favorite around, too! - John R.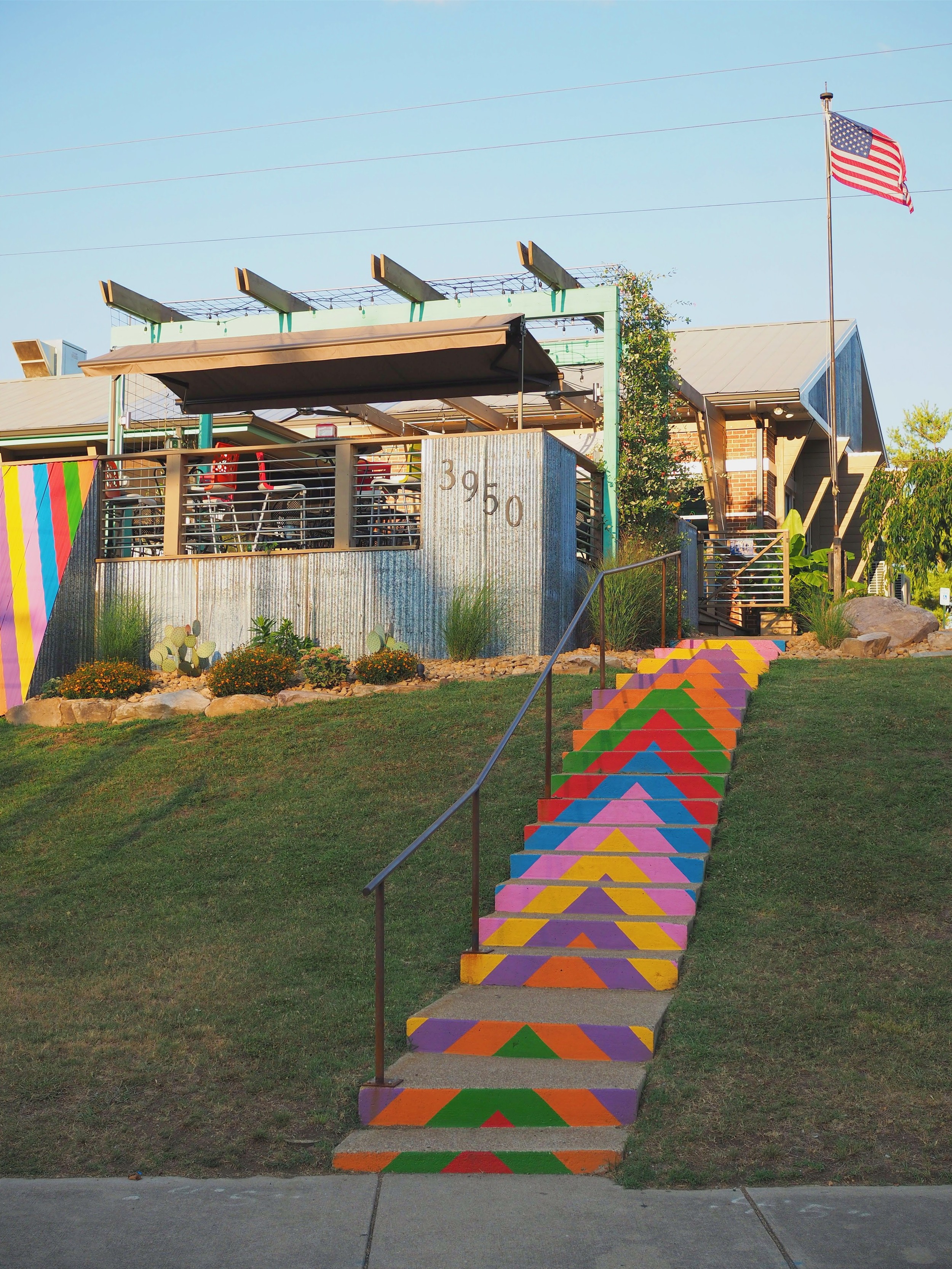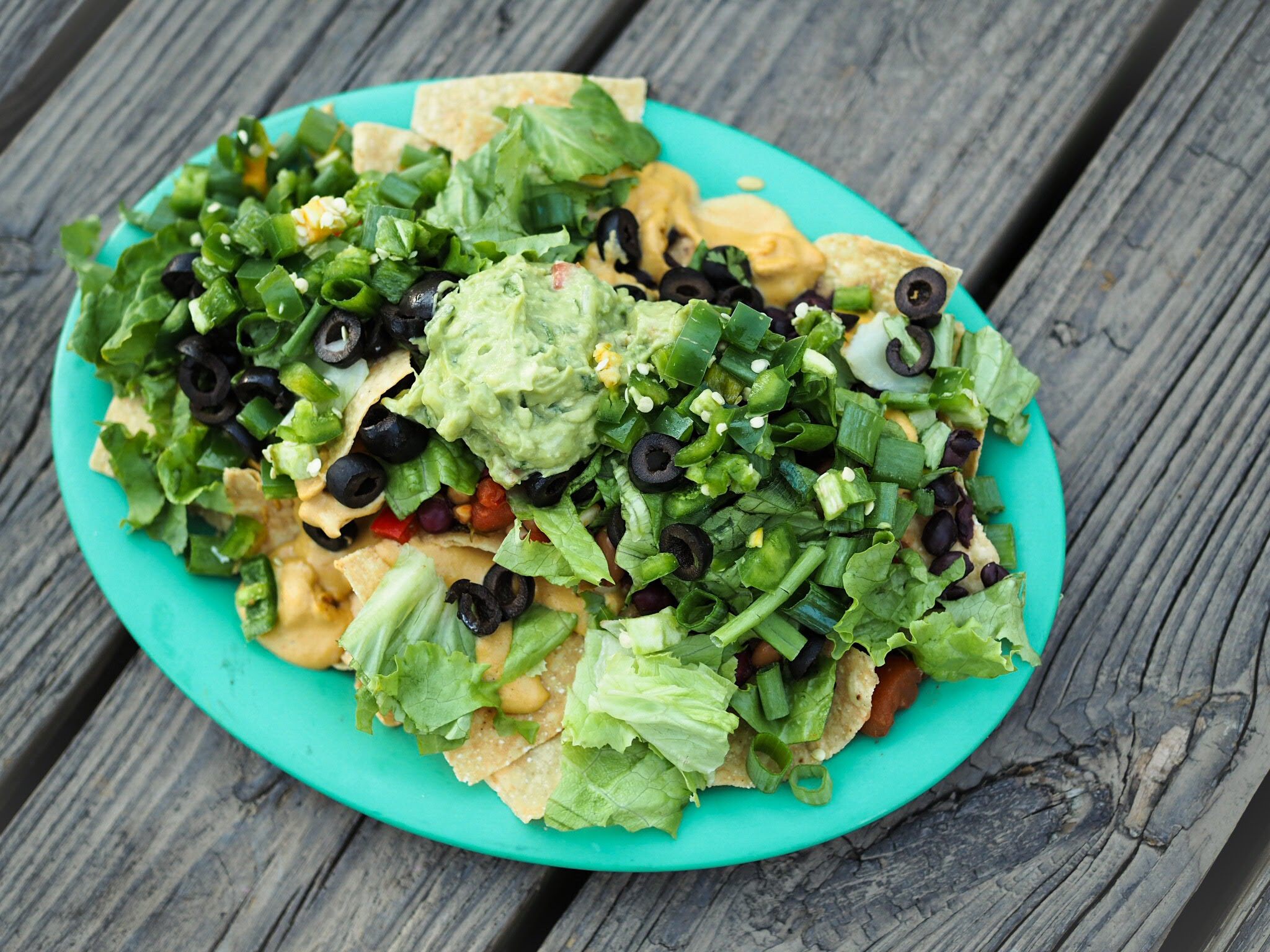 Images submitted to
ChattaVegan
Menu
All of these items have been confirmed vegan from restaurant staff. The menu is accurate as of the date of this post. If you spot anything that needs updating please contact us.